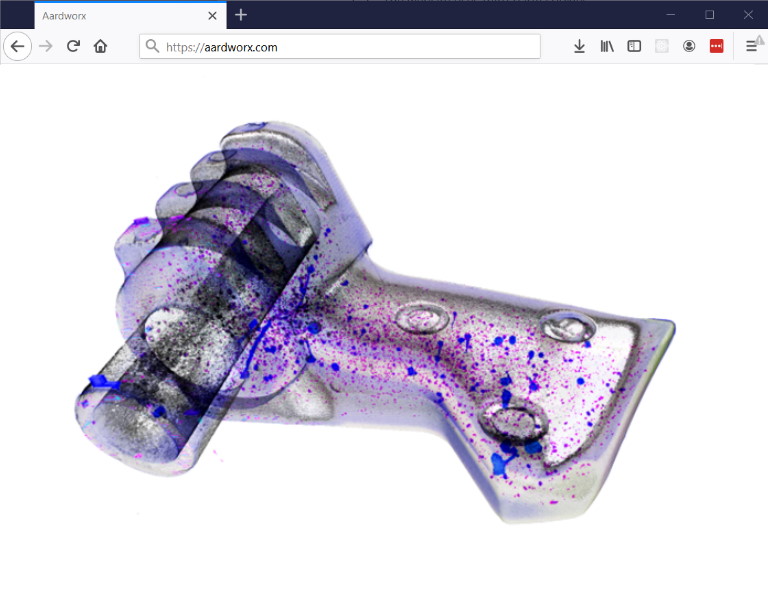 Volume Data
3D Sensor Data, Computed Tomography.
Our unique volume engine creates insightful and appealing real-time visualizations. It can easily be integrated into production monitoring systems, laboratory environments, existing analysis tools or web applications and can stream across a network or the internet for sharing and collaboration. There are no size limits, except your storage capacity. Ultra-low latency and high frame rates make it even suitable for Virtual Reality (VR) applications.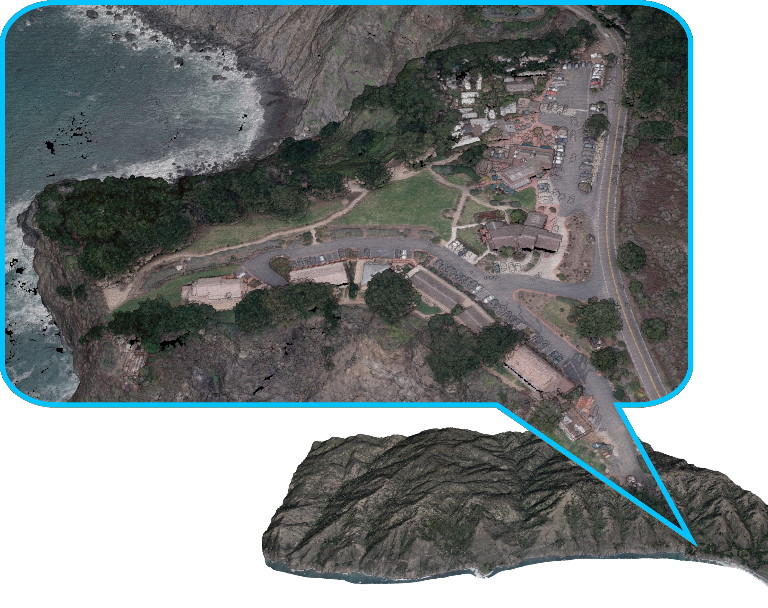 Point Clouds
Simulation Data, Lidar, Photogrammetry.
Our PointShare technology supports multiple concurrent users, and point clouds of arbitrary size, only limited by storage capacity. Datasets can be shared and users can immediately start to collaborate accross the internet. You can even use our PointShare API to integrate or control features directly in your own software. All data can be hosted by you and therefore keeps completely under your control.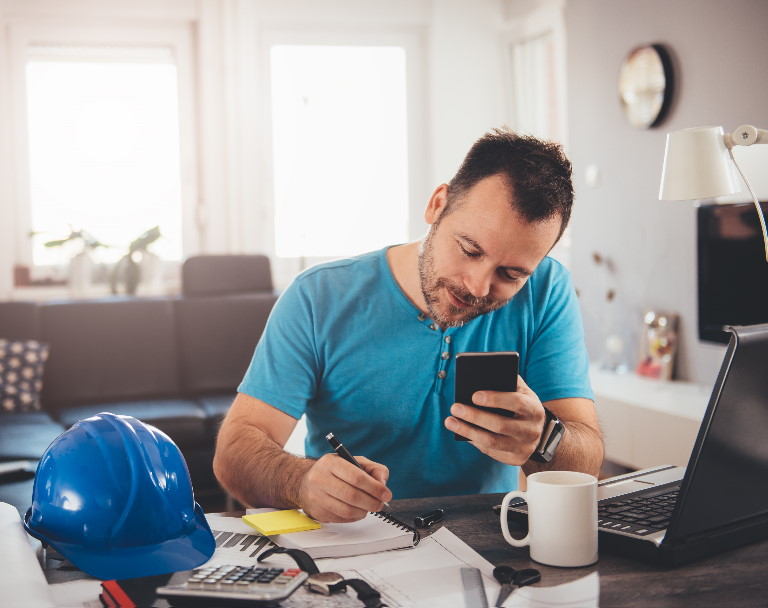 Remote Collaboration
Anywhere, anytime, any device.
Visualization and collaboration features can be used anywhere, anytime, and on any device which supports modern web technologies. Our unique streaming technology enables secure and fast visualization over the internet. No need to transfer excessive amounts of data to clients or give access to original raw scans. Use-Case tailored collaborative features allow to seamlessly work together as if you are sitting right together in front of your workstation.